Currently we will assist in helping anyone who want to make plans for the future. We will also assist visitors to the Island if they need our support.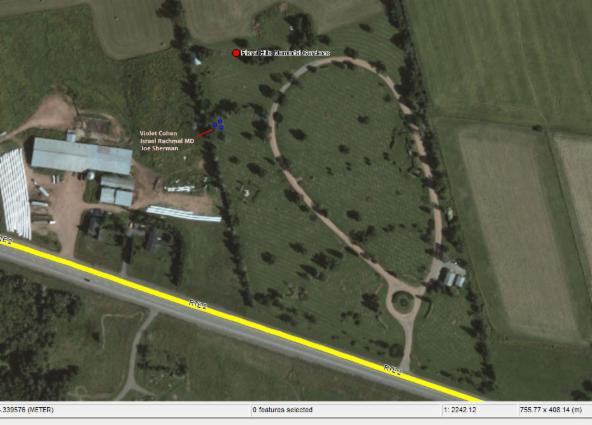 Floral Hills Memorial Gardens near Hunter River. Possible location of proposed PEI Jewish Community Cemetery.
Note Grave location of three past members of the Jewish Community.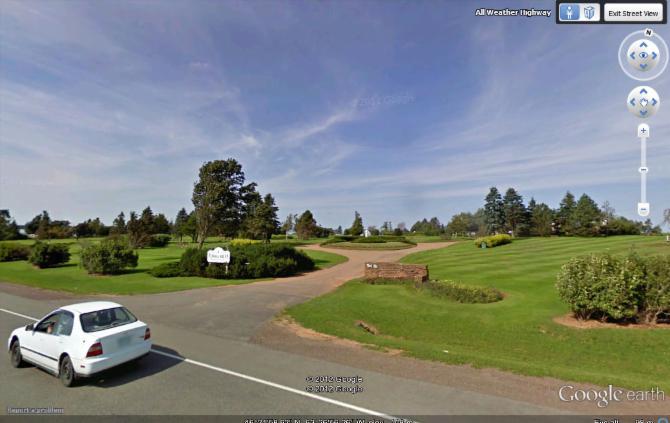 Entrance to Floral Hills Memorial Garden (near Fredricton PEI) from Highway 2

Current Jewish Burial Plots at the Floral Hills Memorial Cemetery